Young people are the movement's present, says Ariel Guarco
27 Feb 2020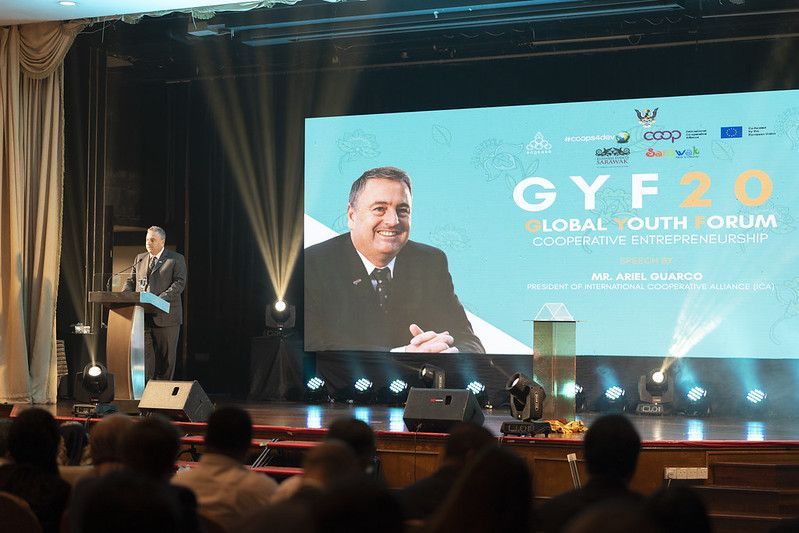 In his message at the Global Youth Forum (GYF20) in Kuching, Malaysia, ICA President Ariel Guarco talked about the role of young people in the movement's present, as well as its future.
"Young people are part of social movements that demand human rights, caring for the planet, the end of violence, the right to education and decent work. Cooperatives can be a powerful agent of innovation in terms of sustainable production and consumption, of new forms of work organisation, of women's participation, of new forms of access to financial services, of new ways of producing and sharing renewable and clean energy. You are invited to be part of the largest business network in the world, and to be part of the challenge of building a democratic economy, which already has support in our local communities. Young people are not the future of the movement. They must be the present, because the urgent problems of today mean the future of our movement and our civilisation is at stake," he said.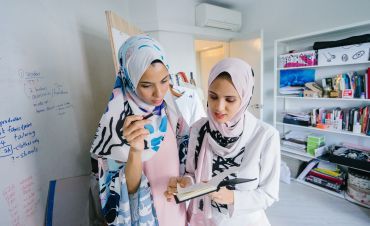 The GYF20 is a #coops4dev🌏 global event and aims at bringing together youn ...