Youth Home
Young entrepreneurs and professionals to meet in Malaysia
From 3-7 February 2020, follow the Global Youth Forum Cooperative Entrepreneurship 2020 - GYF20 news at #coops4dev.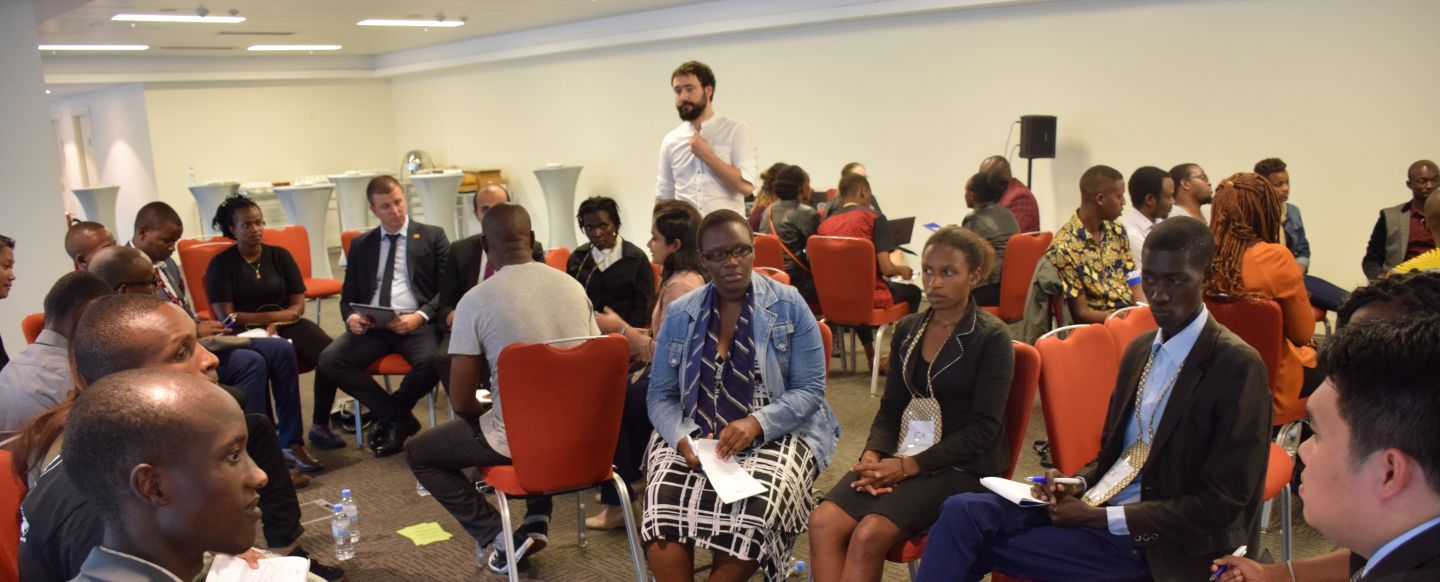 #coopyouth making a difference!
The ICA General Assembly unamimously passed the Youth Resolution in October 2019.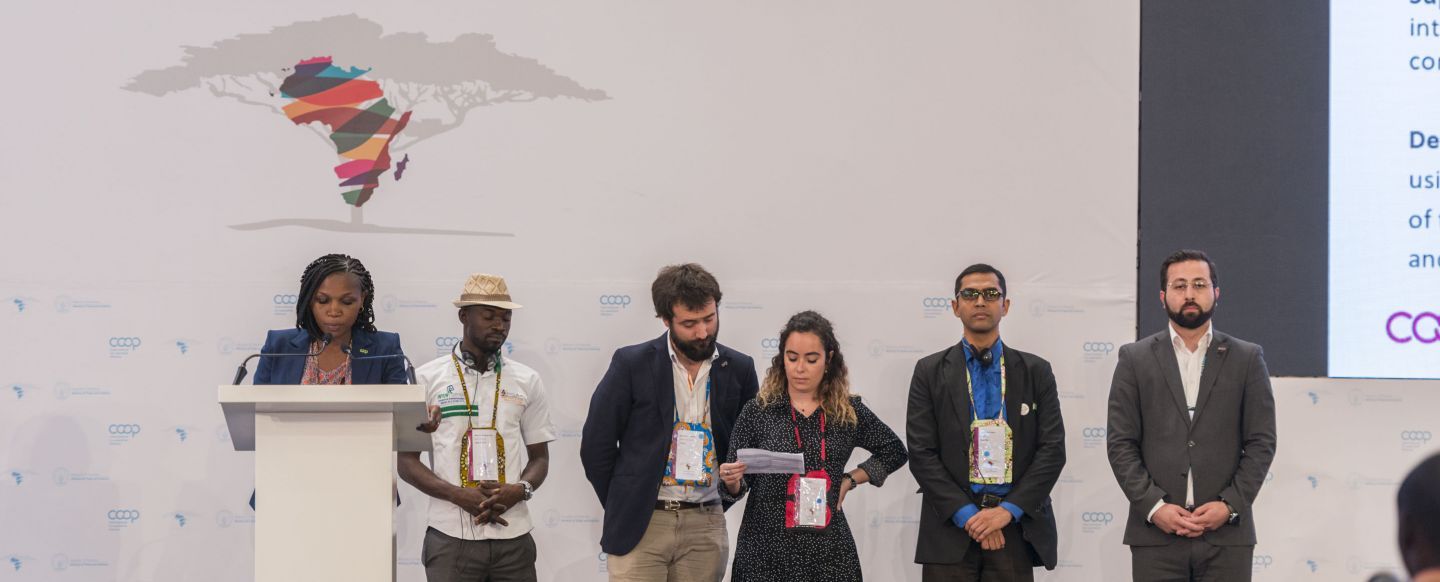 Promoting youth in the coop movement
Do you also think youth are a key actor of change? Help us make the #coopyouth Network Action Plan a success!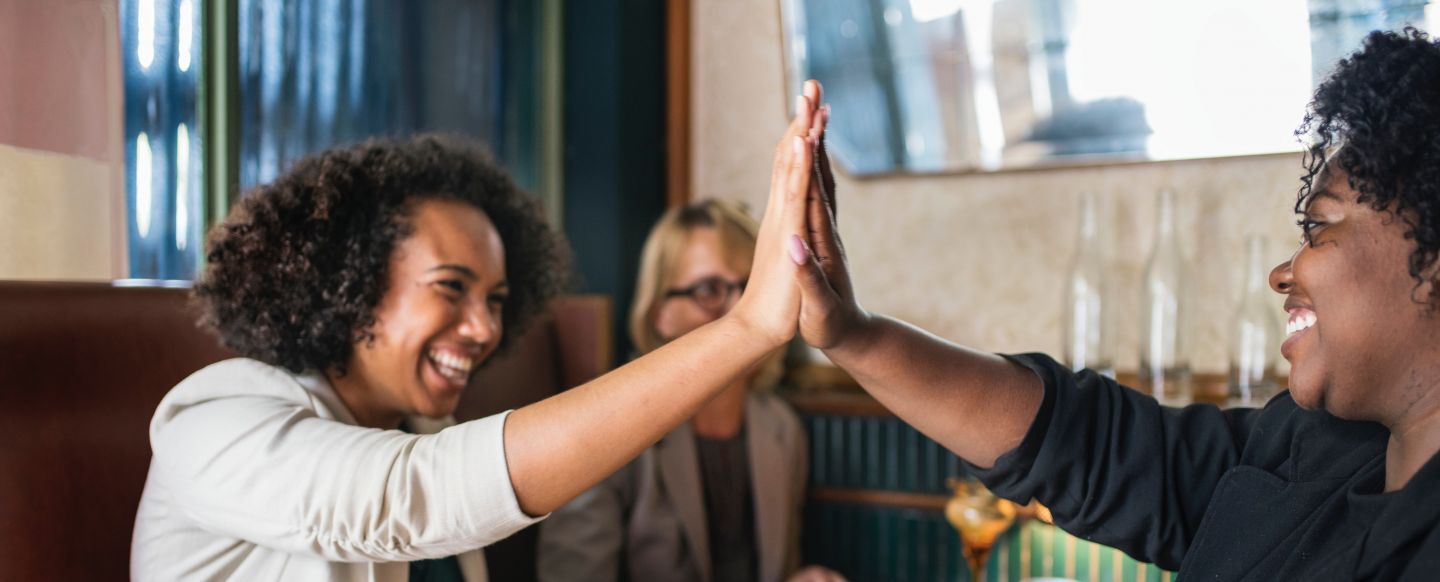 Welcome to ICA's Youth Network
The International Cooperative Alliance (ICA) formed the Youth Network in 2003 to give advice, help and representation to the cooperative youth movement. Its members and adherents are young people from all nationalities, who are working together to build more just and equitable societies.
Regional Youth Committees & Networks
There are four Regional Youth Committees and Networks.
Join the Youth Network
We are a group of young people around the world working together for a better world.
OUR WORK
The ICA Youth Network is here to:

REPRESENT
We represent youth who are interested in cooperatives and cooperation.

CONNECT
We connect youth by creating spaces for reflection, discussion and training.

ADVISE
We advise youth by facilitating opportunities to promote time and space for reflection, discussion, exchange, research and training.
Upcoming Youth Network Events