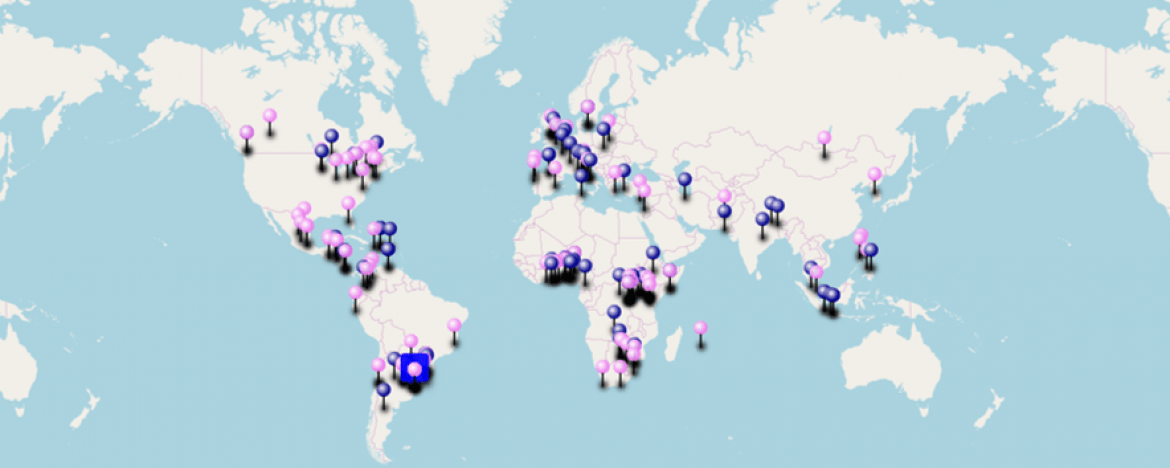 In 2018, the ICA Youth Network began a global campaign to map all initiatives to empower youth through cooperatives. The goal was two-fold:
Map and connect youth cooperatives around the world, and
Inspire support organisations for youth and/or the cooperative movement to include, train and generally empower youth.
The starting point was a survey for youth coops and a survey for support organisations. We are pleased to share with you the results of the surveys.
Back to top
Survey Findings
The surveys asked many questions to help the ICA Youth Network better understand youth coops and support initiatives. You can find some of the key findings here. The full analysis will be published in the #coopYouth Network Publication of Best Practices in early 2021.
Back to top
Map of Youth Coops
An updated map of the youth coops that answered the survey will be available soon.
Back to top
Inspiring Initiatives
Click here for a list of inspiring initiatives for training, including, and empowering youth that we learned about from the surveys.