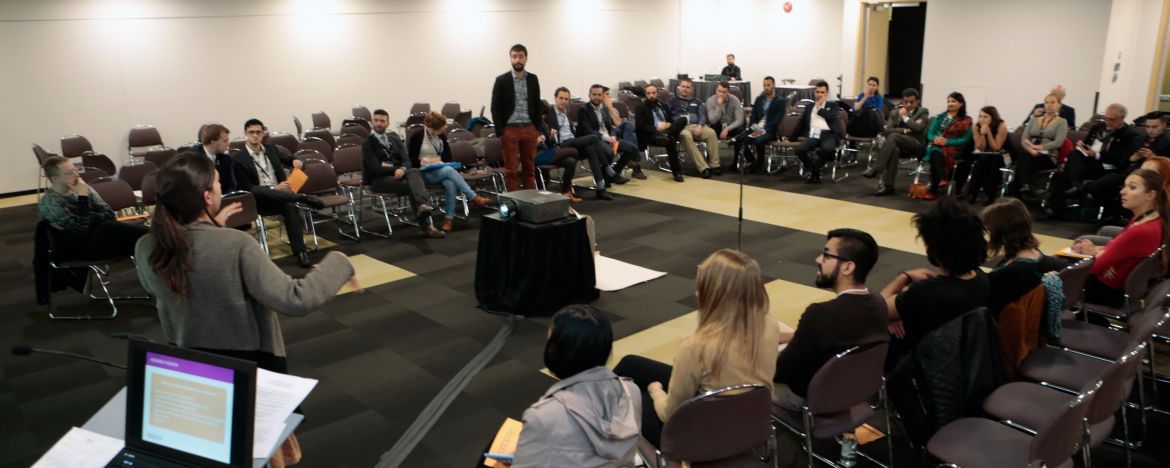 The Youth Network organises an Assembly during the same week as ICA's General Assemblies. The Assemblies are the statutory meetings of the Youth Network. 
The Global Youth Representative on the ICA Board is elected every four years (current 2017-2021). The Members at Large on the Executive Committee serve for four-year terms (current 2019-2023). Elections are held as necessary to fill vacancies.
The next Youth Network Assembly will take place in Seoul, South Korea on 28 November 2021 in conjunction with the Global Cooperative Congress. More information here.