Calling on Youth Network members to participate in the Youth Network's General Meeting
06 Aug 2015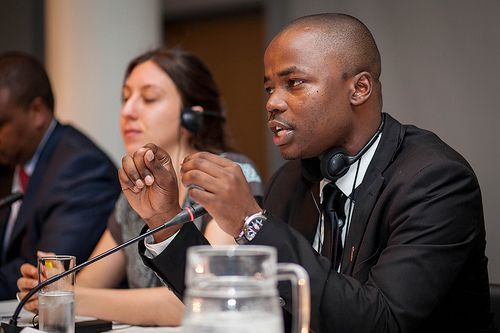 The Alliance Youth Network invites you to participate in the Youth Network General Meeting to be held on 10 November 2015 in Antalya, Turkey.  
On this occasion, we will hold elections to the Executive Committee of the Network, and other important matters. Below is a document detailing the activities of the youth network during the week, and the procedures and information needed for voting at the youth meeting.
If you are not a yet a voting member of the youth network, please complete the membership form and send it to us.
For more information on the Youth Network and its constitution, please visit: http://www.globalyouth.coop
Alliance Involvement: