Global Cooperatives Entrepreneurs: Application for youth ambassadors opens
26 Jul 2019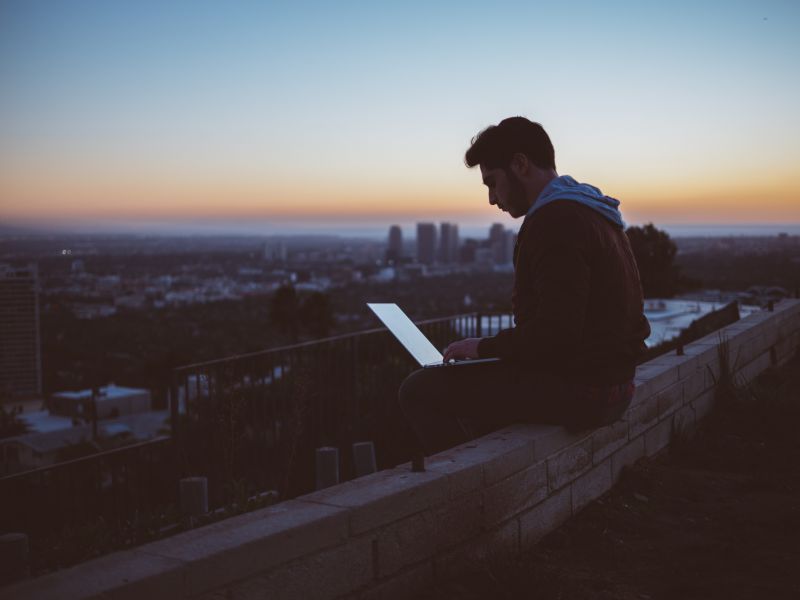 Cooperatives Europe and ICA Africa opened the application period to become a youth ambassador of the mentoring programme Global Cooperatives Entrepreneurs (GCE), within the framework of the ICA-EU Partnership (#coops4dev?). Young people between 18-35 years old from Sweden, Uganda and Zimbabwe can apply until the 26th August. 
What does GCE mentoring programme entail?
Following a training in Autumn of 2019, youth ambassadors will be working together with GCE mentors, who are experts from cooperative associations and youth organizations, in a 6-months mentoring programme. As a youth ambassador you will also get access to online and offline learning opportunities to build new networks and to create new positive change for your communities.
After the training, youth ambassadors are expected to mobilise youth around a cooperative start-up idea by planning and organizing three events with the support of the correspondent mentors. At the end of the programme, youth ambassadors will have had a chance to realise their cooperative business ideas by learning more about cooperatives and how to start them. They will also strengthen their network of like-minded youth across the world.
Who can participate?
The programme is addressed to young people between 18-35 years old with a cooperative business vision and eager to engage with other young entrepreneurs in an international level. Candidates also need to be based in the countries participating in the programme to enable face-to-face meetings with the mentors. In 2019, the participating countries are Colombia, El Salvador, India, Indonesia, Malaysia, Uganda, Zimbabwe, Poland and Sweden.
Candidates are invited to fill in the application form until the 9th of September 2019.
Application forms:
Photo: Avi Richards