Call for Project Proposals: Youth Replication Program
08 May 2020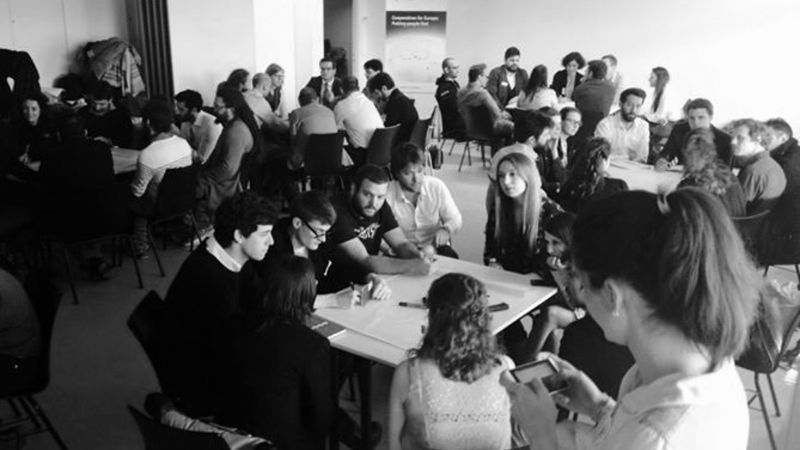 The Youth Network is pleased to open the call for applications for the Replication Project.
 
The Replication Project is an initiative created by the ICA Youth Network and managed and lead by its Executive Committee with the goal of having young people come together to start new cooperative projects. 
 
If you are a young entrepreneur willing to jump into a new initiative this may be your chance. We will select at least 8 projects - 2 per ICA region and invest a maximum of EUR 10,000 into each project. We will also assign mentors that will help with the development of the project.
 
The call for applications is open until 16 August 2020 (midnight Brussels time).
 
We hope to hear from you with your great youth cooperative idea!
 
Click here to learn more and download the project application.