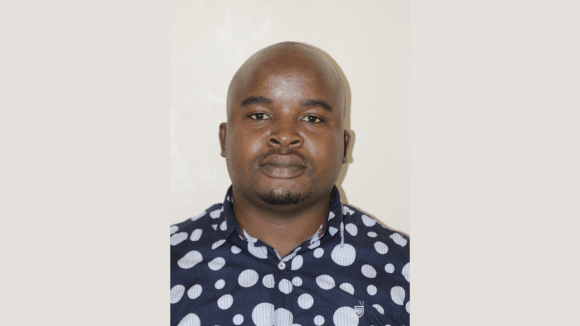 I am Mabruck Ismail Mpangule aged 30 years, I was born and raised in the Mtwara region in Tanzania. I hold a bachelor's degree in Business Administration. Currently I am an accountant at RUNALI Cooperative Union in Tanzania.
I have three major definite goals in my life; to become a Professor in Business, an author, and a World-class Cooperative activist.
I believe in the motto 'Youth the Engine of present-day Coops'. I relate cooperative movement as a vehicle and youth as an engine of the movement.
Files: