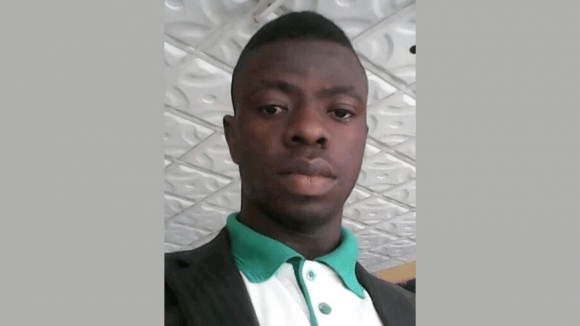 Mr. Badejo Adeyemi Emmanuel, born about Thirty-Two (32) years ago, is a Certificate holder of Professional Diploma in Cooperative Studies and National Diploma in Computer Science from Lagos State Polytechnic, Ikorodu, Lagos State. Also, is a certificate holder of Dual Vocational Training (DVT) in Office Administration and Project Management organized by GIZ-SEQUA Germany.
He was employed to the service of Ogun State Cooperative Federation Limited (OGSCOFED) in the year 2010. His proficiency in ICT later came into the notice of OGSCOFED Management and promoted to Head the ICT Department of the organization in 2015. He has been using his wealth of experience in promoting the activities of the Federation to the world. He has been recognised as Best Staff in the Service of OGSCOFED Limited in year 2015, 2017, 2018 and 2021. Also, he received OGSCOFED IT Innovative Award by Ogun State Cooperative Federation Limited (OGSCOFED) and Exemplary Leadership Award of Excellence for Best use of .coop Domain Name Online by Cooperative Rating and Award Society of Nigeria (CRASON) in year 2021. He is dedicated, hardworking and meticulous staff.
As an ICT Director, he plan, organise, direct, control and coordinate the acquisition, development, maintenance and use of computer and telecommunication systems within organization. He is a dynamic and pragmatic young cooperator who had been aiding innovations in Ogun State Cooperative Movement, his commitment and enthusiasm about Cooperative Youth Advocacy and Digitalization is second to none, by working tirelessly to bring ideas that will move the Cooperators and Cooperatives forward with utmost dedication and sincerity of purpose.
He was elected as the Board of Trustees (BoT) of Ogun State Youth Cooperative Multipurpose Society Limited and Member of OGSCOFED Staff CTCS Limited.  
 
Files: