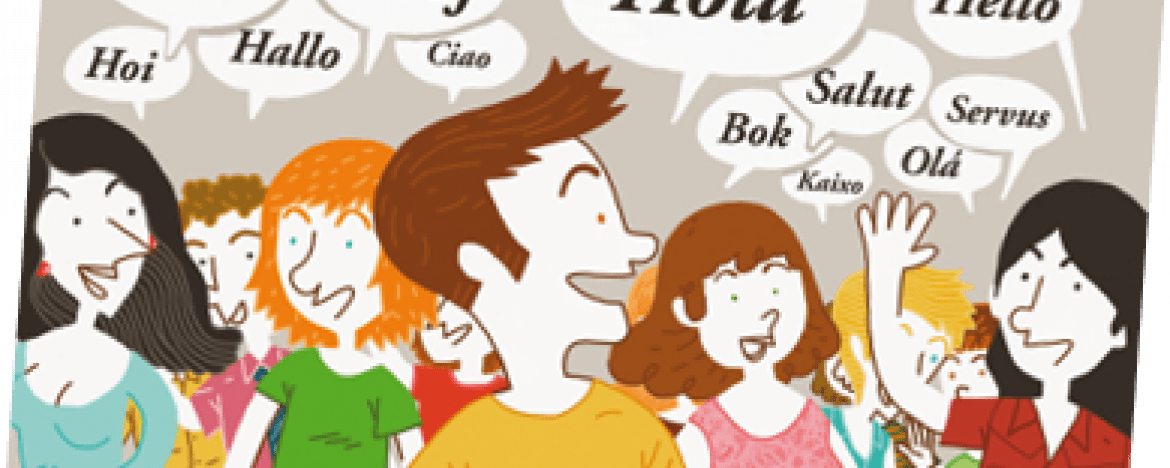 The International Cooperative Alliance (ICA) formed the Youth Network in 2003 to give advice, help and representation to the cooperative youth movement. Its members and adherents are young people from all nationalities, who are working together to build more just and equitable societies.
This is really important when – in all parts of the world – young people face economic exclusion, unemployment, low-quality jobs and insecure work in the gig economy, along with problems accessing decent health services and housing.
In a recent study of youth entrepreneurship, international coop organisation CICOPA noted that according to the OECD8, people aged 20-30 are far more interested in self-employment than older age groups and, although they are inexperienced and lack finances, they see entrepreneurship as a potential career.
 
In the EU, only 4% of 15-24 year-olds are self-employed, mostly in very small businesses, compared to 15% of adults generally; and businesses run by young entrepreneurs have lower survival rates than those of older entrepreneurs.
Coops offer a real answer to problems like this: they are a tool to create job opportunities in our communities and can provide secure employment, where the workers have a say in their own futures. 
Young people are the leaders of tomorrow – but they are also leaders, organisers, carers, workers and thinkers today and need to be involved in shaping policies that affect them – today AND tomorrow. The cooperative movement offers young people opportunities to learn, to meet, to find ways to work together to protect and defend their social, political and economic rights. 
The Youth Network's role in this is to bring together young people from different regions to share ideas. Young people come from a wide range of situations but have the same needs – tools to develop projects, opportunities to work and learn, a forum to debate and propose different views about how cooperatives can organize, improve lives and transform communities.