The January 2017 e-Digest is out!
21 Feb 2017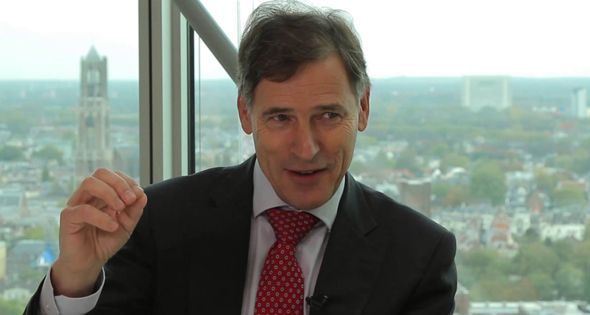 The latest news from the International Co-operative Alliance and the global co-operative movement.
Find the January 2017 e-Digest here!
Highlights from this issue:
Inclusion: Theme of the 2017 International Day of Co-operatives
UNESCO recognises co-operatives
EU member states call for an increased recognition of the Social Economy
Recycling's big business: do waste co-ops lose out?
How can African co-ops address growth concerns and brain drain?
Cybersecurity: USA electric co-ops concerned about Department of Energy proposals
Alliance update on the ICA-EU partnership
Co-operative Retailers support the EU Ecolabel for tissue products
Regulation: Credit union leaders engage with the Basel Committee
Capital for co-operatives: Lessons from Rabobank's experience
Global co-op research conference 20-24 June 2017 - Stirling, UK
Europe: Co-ops supporter Tajani elected EU Parliament president
South-East Asia's early adopters – free fintech for Indonesian co-ops