Co-operative banks' assets remain stable in shrinking market
23 Mar 2017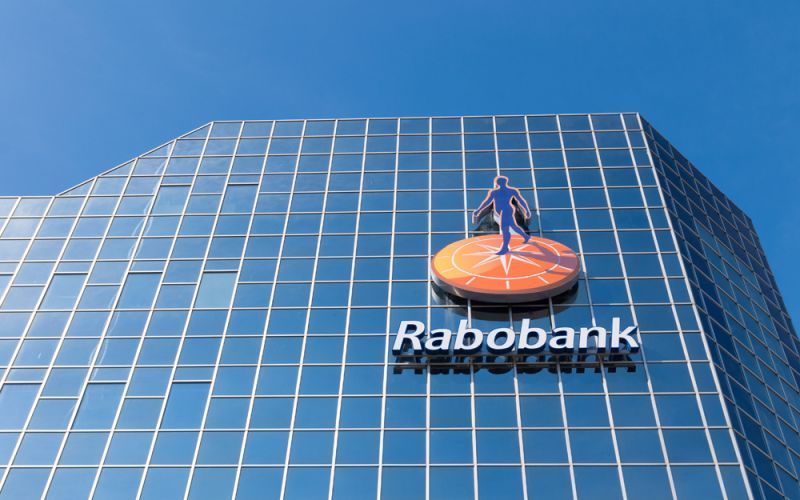 How do European co-operative banks perform compared to the entire banking sector? New research by TIAS School for Business and Society reveals that co-operative banking groups across 13 European countries have increased their membership base by 1.6 million to almost 80 million in 2015.
The study, which was carried out with support from the European Association of Co-operative Banks (EACB), also shows that almost one in five inhabitants of the EU countries under review is currently a member of a co-operative bank.
Furthermore, the total assets of co-operative banks remained stable, while those of all other banks shrunk by almost 2%. Since 2011, total assets and retail loans of all other banks contracted, but they grew at co-operative banks.
According to the research, the levels of return on equity of co-operative banks outperformed the rest of the banking sector since 2008. The study argues this is due to co-operative banks focusing on traditional retail banking and being less risky, which leads to milder revenue fluctuations.
In terms of capital positions, these improved for both co-operative and non-co-operative banks. The average Tier 1 ratio of co-operative banks and entire banking sectors increased by 1 percentage point to 14.5 and 14.3, respectively.
The TIAS report concludes that co-operative banks engage in fewer and more stable business, which provides stability. In addition, the research makes the case for diversity in the banking sector, where co-operative banking co-exist with other banks. It highlights that less "biodiversity" in banking will have a detrimental impact on competition and stability.